Ozark Steel has two locations in the metropolitan Tulsa area. Our west Tulsa location is over 55,000 sq. ft. of manufacturing space on approximately 16 acres and houses our corporate offices, plus laser, machining, plate burning (plasma and oxy-fuel) and small to mid-range brake forming operations.  Our North Tulsa processing facility is over 55,000 sq. ft. and houses our long product cutting and forming processes, plus mid to heavy brake forming operations. Both locations have close access to major interstate and arterial highways which allow for efficient traffic of both inbound materials, and outbound deliveries.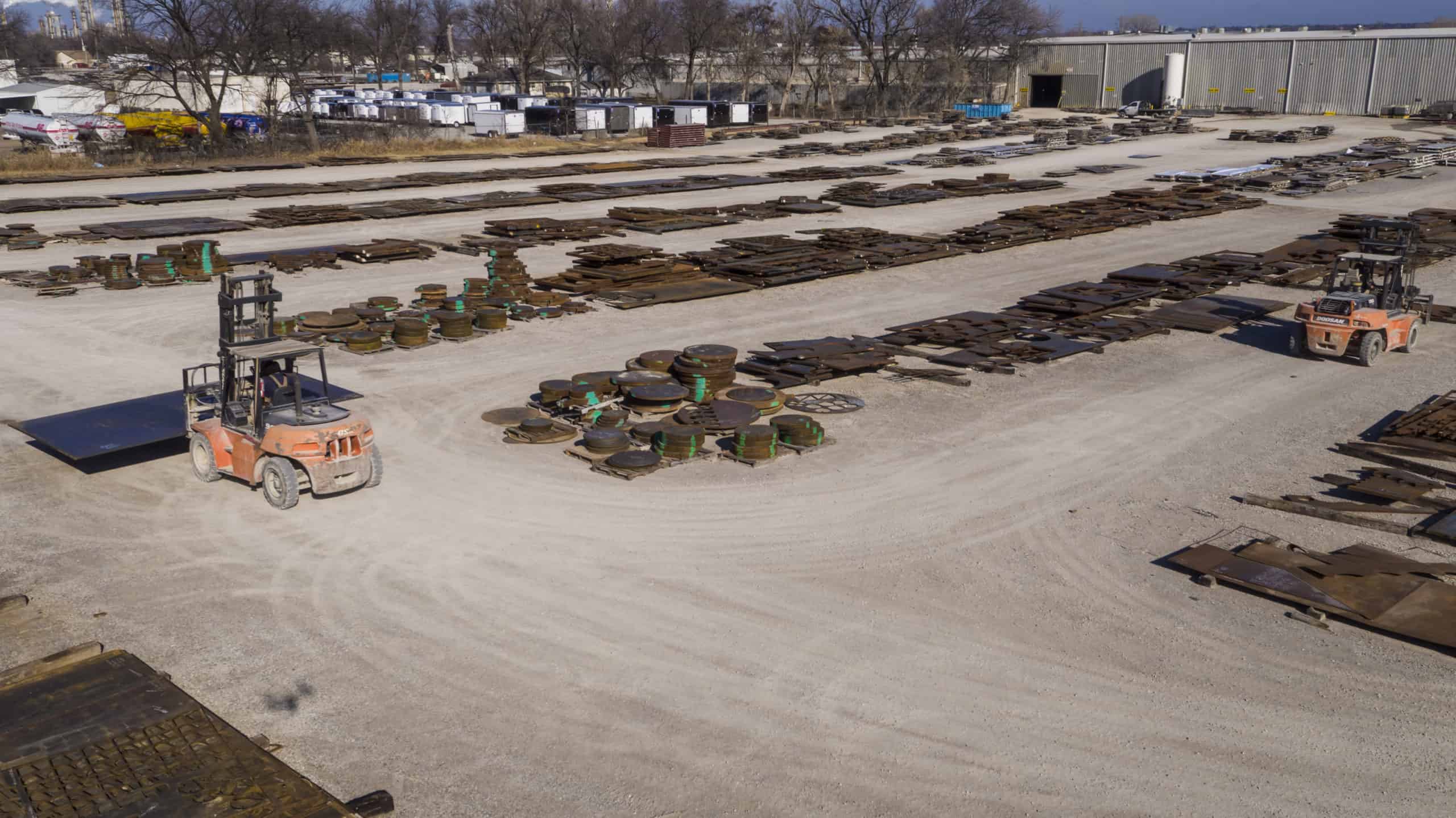 Ozark Steel is dedicated to growth and success by continuous development of our employee team while meeting or exceeding our customer's expectations with focus on quality, safety, service and personal attention. We will strive for honesty and integrity in our employees and in our customer relations.  We will fully stand behind our products and services, and respond promptly and effectively to the needs of our customers, without whom we will not succeed.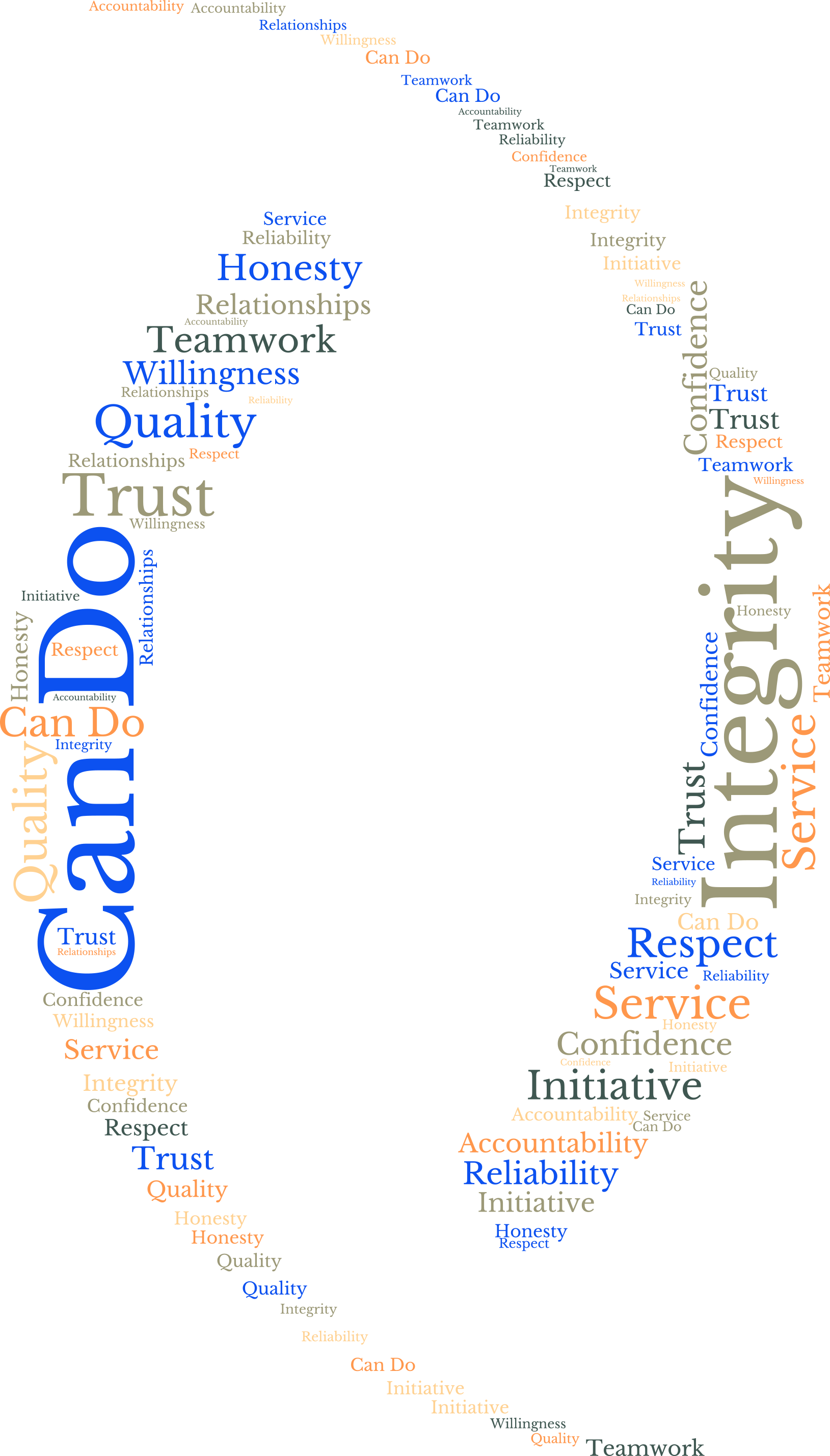 We adapt and overcome challenges with Initiative, Willingness, Confidence and Persistence.
We are responsible to ourselves, our customers and our suppliers to demonstrate our values through Quality, Service and Reliability.
We will always seek to build and maintain lasting relationships with each other, our customers and our suppliers based on Integrity, Dependability and Cooperation for mutual success.
We work together with Commitment, Respect, Trust, Honesty and Clear Communication.
Ozark Steel specializes in accommodating a complete spectrum of processing demands, but we also specialize in creating a service and support resource unique to your products and industry.  We have vast experience with a wide array of standards, including API, ASME, ISO, TIA/EIA, AOPI, and others. Our team is educated in modern LEAN processes to support your Kanban inventory requirements, and we are capable of managing your inventory and product requirement at your facility or ours.